Earlier on in my career, I was once told my work was too romantic. Taking it to heart, I fervently worked to be more avant-garde and edgy. The work resulted in lackluster failure. My heart was nowhere to be found on the canvas.
Looking at old journals as a young girl, I realized from the collage images I have always been a romantic.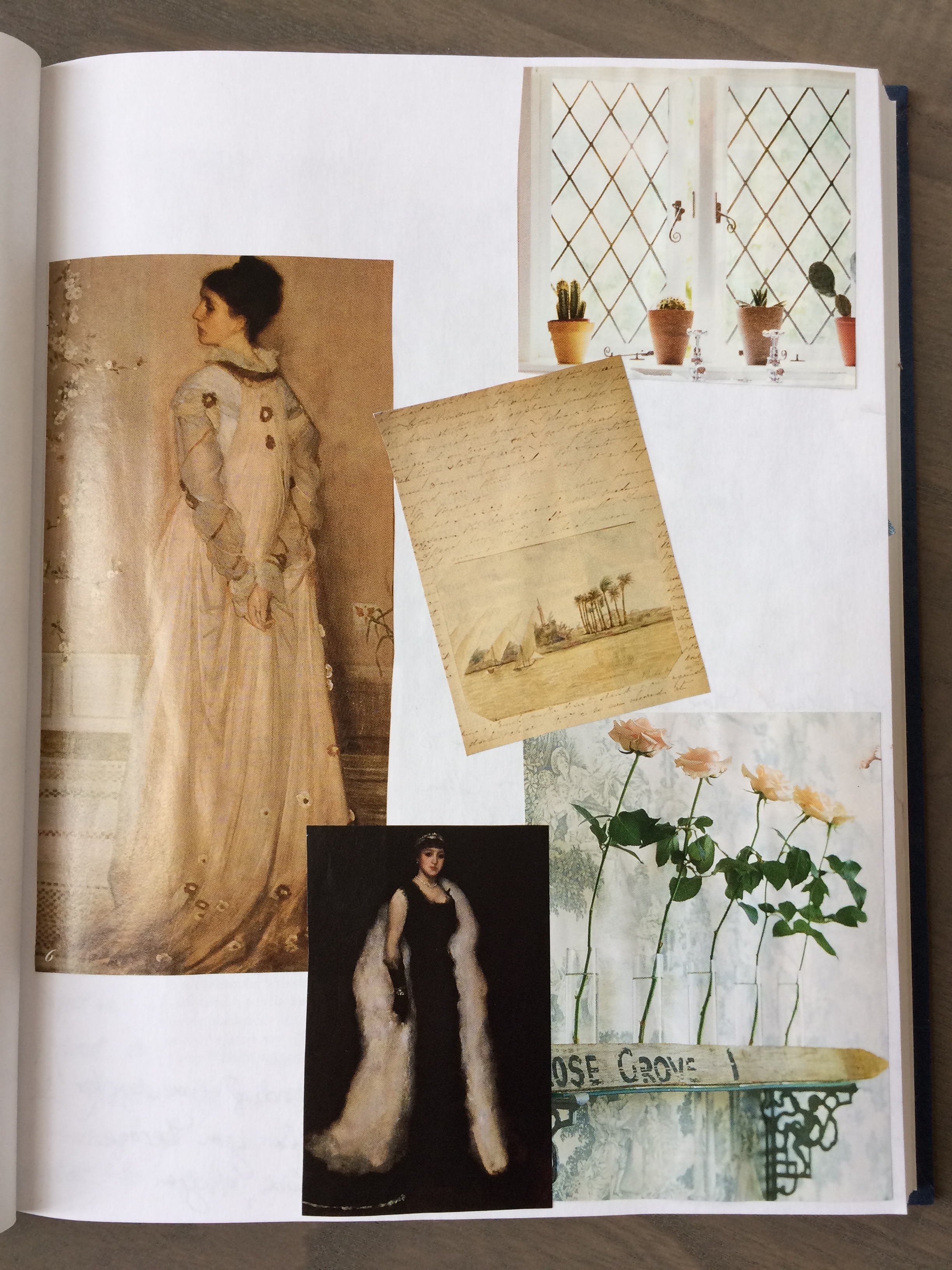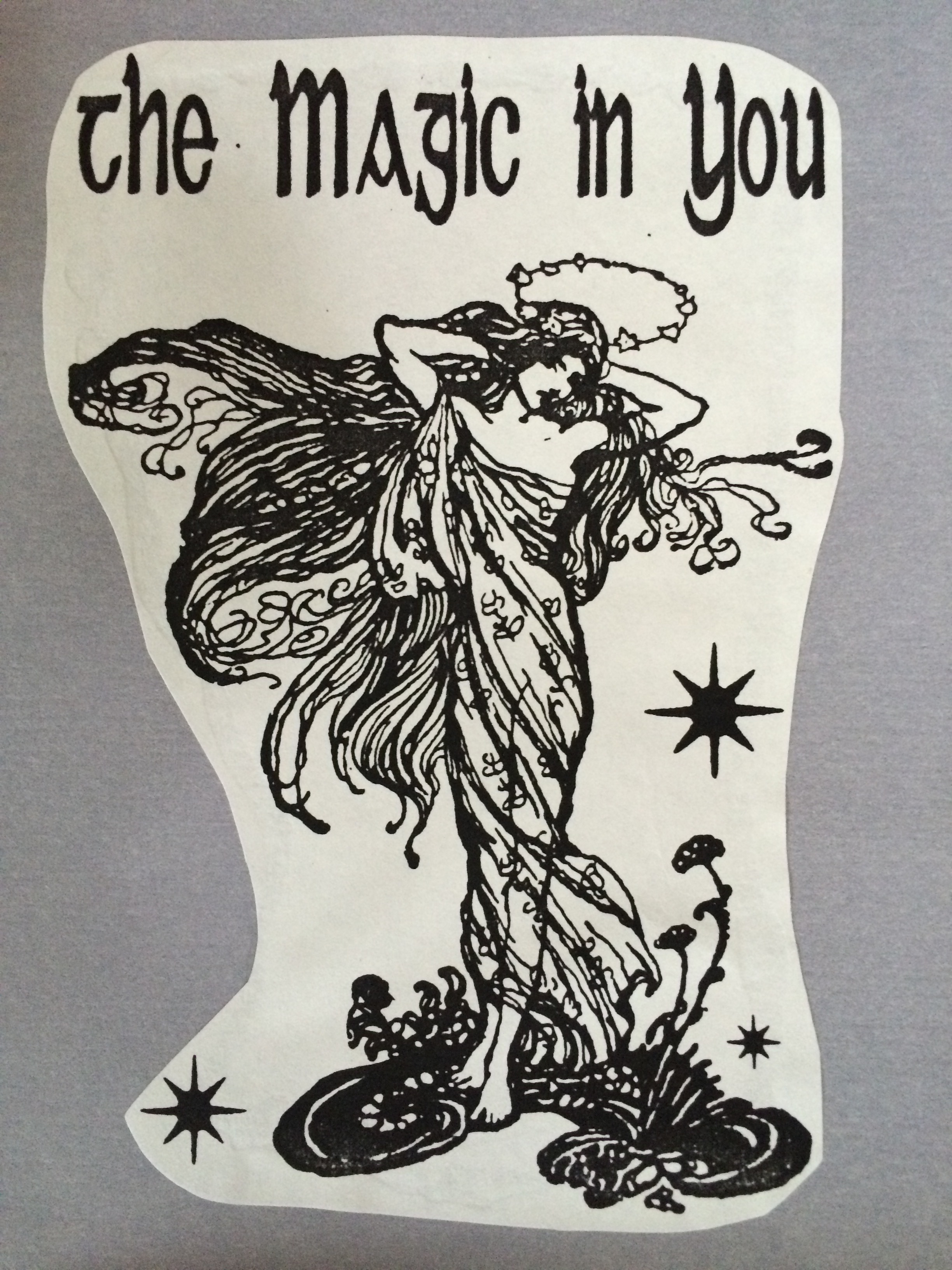 Shakespeare said it best, "This above all: to thine own self be true."